leave it on the road began with a little adventure...
If you've checked out some of the other pages on this site, then you already know what our cross country ride is all about. If not, here's the quick recap: a couple dudes who had already organized and ridden a bunch of cancer-fighting events experienced big losses in their family & friends. Michael lost his dad, Andrew lost his long time friend Rick. These guys decided to do something epic in their honor, so they rode across the US in 24 days – an average of 140+ miles per day with no breaks. Ouch.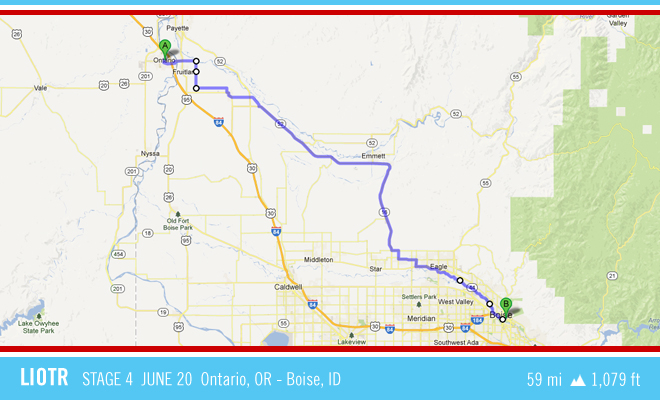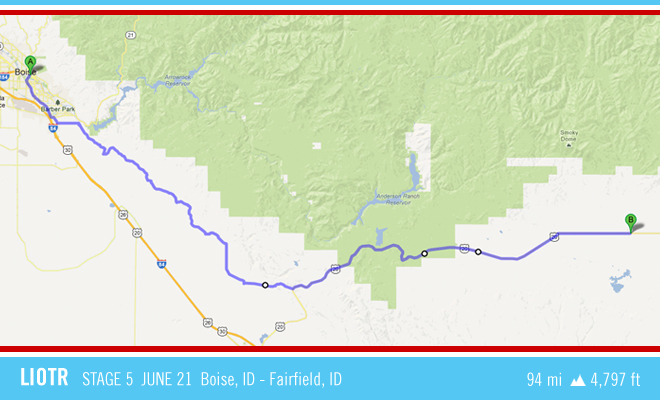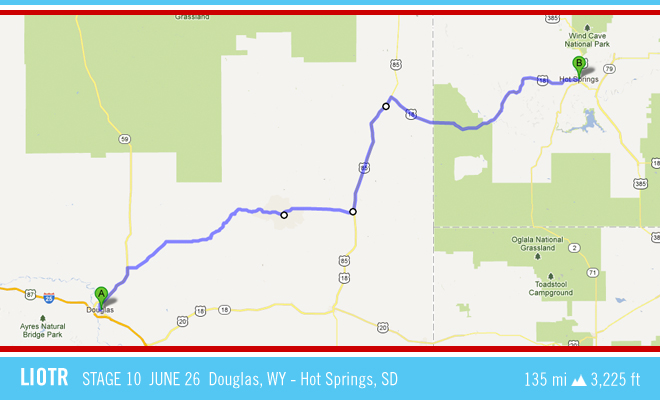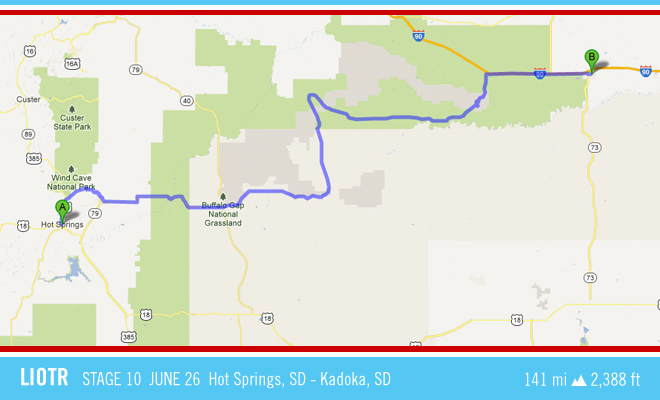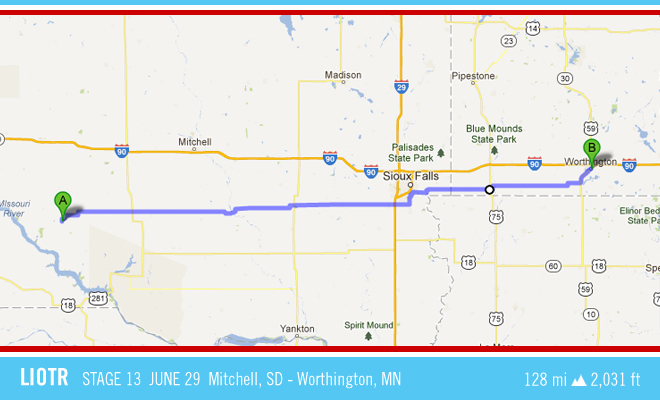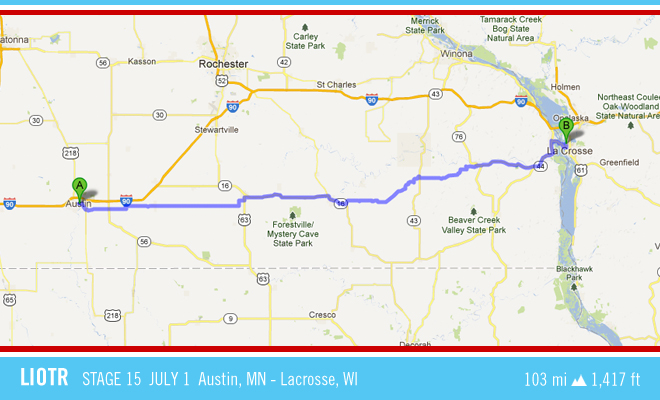 The 2013 cross country ride official route
Here's the route we planned. It took about two weeks of man-hours to research the roads, and in most cases we rode from hotel to hotel, with no car transfers. Due to unforeseen circumstances and conditions on the road, we often had to deviate, got lost, or had to cut some days shorter and lengthen others. But no matter what happened, we made adjustments so that we were still able to ride every inch of the way across the United States. For the actual final routes and power data, see our official club on Strava.
awesome photography is a huge part of what we do
Mike is a shooter on the bike and all of our big rides include James Kendi, our resident photographer and documentarian. We've got a couple books in the works that chronicle our stories through photos and words. Stay tuned for info on those in 2016.
we can't do what we do without a little help
We partner with the best brands in cycling and beyond to prove their products under sometimes crazy circumstances. Simply put, we couldn't do it without their support. Check out the features section for some deep dives into the products we use and the brands that help us accomplish our goals. Beyond that, we are a self-funded organization with all proceeds from donations and the sale of products going to help fight cancer. If your'e able, please give us a hand.
our 2014 ride – Pdx to LAX
Mike rode solo from Portland to SF, then met up with another awesome group of cancer fighters who ride SF to LA each year.
the good stuff happens on ig
There's usually one big LIOTR event per year, but the rest of the time we're training, riding, racing cyclocross... you're gonna like our feed.