The Shinrin-yoku Brevet
Starting Saturday, May 11th, ten riders will touch down in Japan on an adventure with the goal of raising money for cutting edge cancer cell and gene therapy research. "Shinrin-yoku" in Japanese means "forest bath", referring to a walk in the forest soaking in nature and green light. We are all aware on some level of the restorative effect of going for a walk in the woods, but it took the Japanese to give it a specific word. Starting in Uguri, Japan, the team will embark on a six-day, unsupported tour from the town of Hamamatsu en-route to their finish in Tokyo. Along the way, they will search for inspiration and reflection in the Japanese countryside, as they honor and remember the loved ones we've all lost to cancer. The goal: raise funds for the Alliance for Gene Cancer Therapy - the cutting edge of cancer research and our best hope for ending cancer forever.
On multi-day trips like this, good routing, and a reliable GPS bike computer is crucial. Wahoo has supported us and donated to our raffled for a few years now. They've been a great partner, and have equipped us with their new ELEMNT ROAM, bike computer, which features the best mapping and routing features out there. We're excited to put it to the test. They'll also be helping us make a film, so we'll all have that to look forward to too!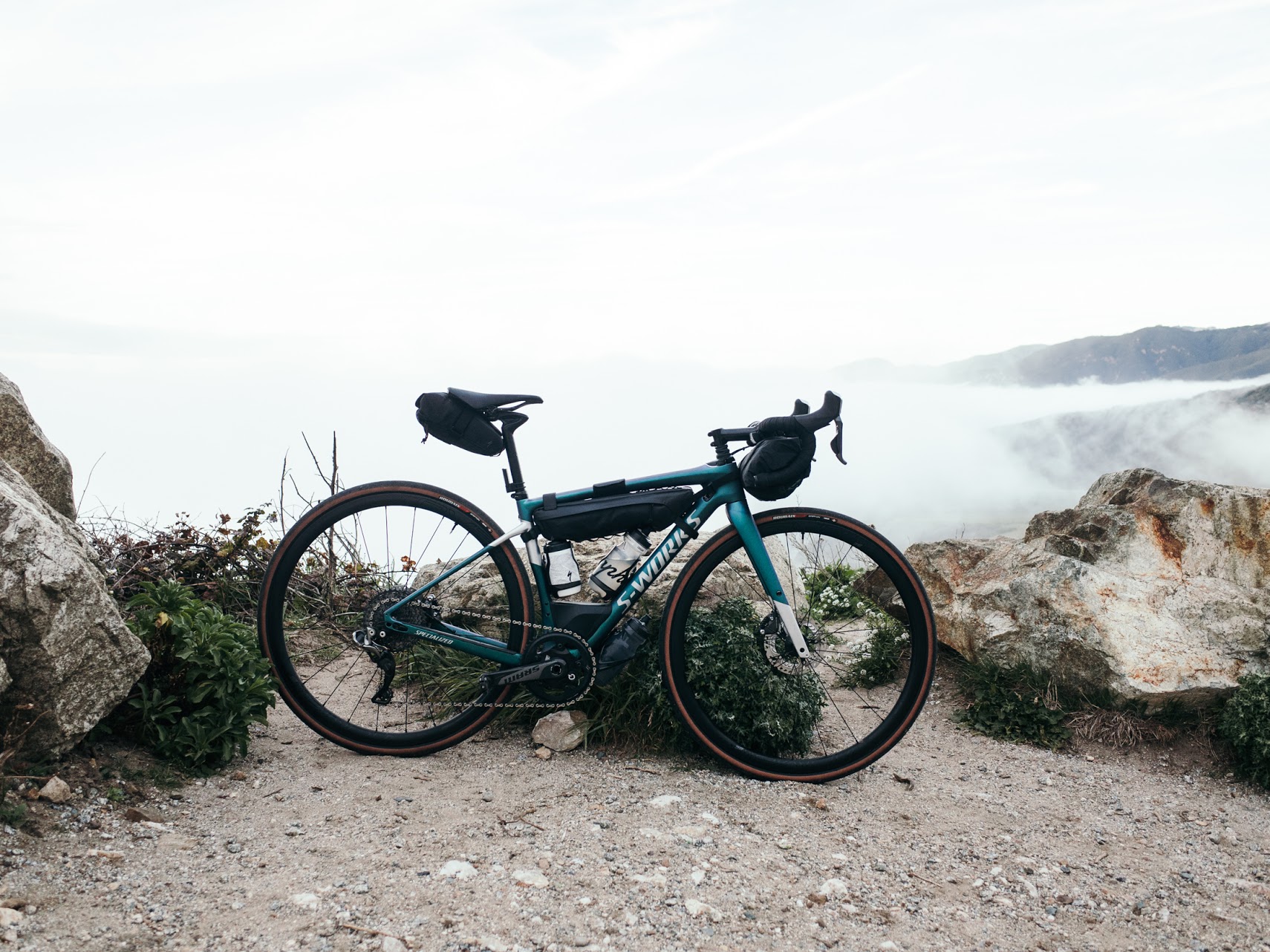 Our go-to, trusted steed over a handful of trips including the Coast Cruise, and our Lost Coast ride, the Specialized Diverge can do it all. Setting ours up in "touring spec" with 32c Roubaix Pro 2bliss tires and Specialized Burra Burra bags makes this bike a real smooth mile-cruncher.
Gene therapy is the forefront of cutting edge technology to cure cancer. This year, we've chosen AGCT, the Alliance for Gene Cancer Therapy to be our fundraising beneficiary. Their mission is to discover new ways to treat and defeat cancer. We are beyond excited to fuel their work.
In the words of AGCT Co-Founder, Edward Netter,
"We are confident that cancer gene therapies are moving towards a tipping point and that someday, sooner rather than later, cancer will be treated with far greater odds of success and less toxicity to the patient."
Donations and products may be purchased in our store with all proceeds benefitting the Alliance for Cancer Gene Therapy. ACGT's mission is to seek out and support revolutionary scientific research into the causes, treatment and prevention of all types of cancer using cells and genes as medicine.