August 31st - September 7th, 2019
Apply for the LIOTR Coast Classic
This summer, we're inviting you to join us on our favorite ride. It's long, it's challenging, it might rain. There might even be some elk involved. No promises, just a commitment to ride 800 miles in 8 days, rain or shine following the best part of Highway 1 from Portland, Oregon to San Francisco, California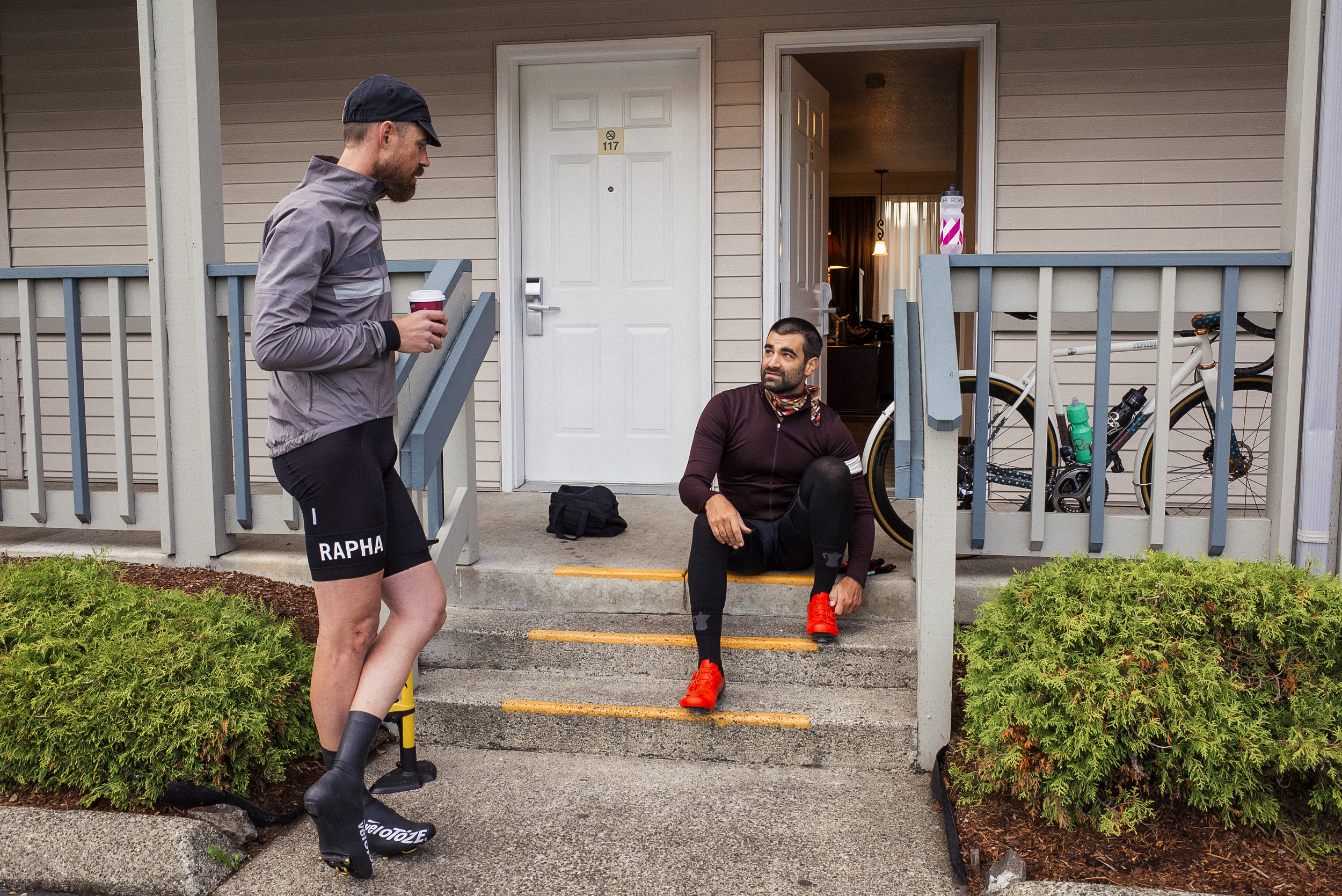 We'll start in Portland at The Hoxton before departing for our eight-day journey of various accommodations including a choice selection of Motels, Hotels, a special Redwoods cabin, and a magical seaside Inn.
We go big on table burgers
McDonald's breakfasts are a reality of riding through the in-between spots of America, but we always shoot for substantial egg and pancake breakfasts. Don't worry, after having done this ride three times, we've got all the best local spots scouted.
Gene therapy is the forefront of cutting edge technology to cure cancer. This year, we've chosen AGCT, the Alliance for Gene Cancer Therapy to be our fundraising beneficiary. Their mission is to discover new ways to treat and defeat cancer. We are beyond excited to fuel their work.
In the words of AGCT Co-Founder, Edward Netter,
"We are confident that cancer gene therapies are moving towards a tipping point and that someday, sooner rather than later, cancer will be treated with far greater odds of success and less toxicity to the patient."
Donations and products may be purchased in our store with all proceeds benefitting the Alliance for Cancer Gene Therapy. ACGT's mission is to seek out and support revolutionary scientific research into the causes, treatment and prevention of all types of cancer using cells and genes as medicine.