234 miles, 2-days, 13,000 ft. Self-Supported Brevet
Portland to Lincoln City
September 20th-21st, 2019
Join us for the LIOTR Coast Classic Brevet
This summer, we're inviting you to join us on the first two days of our favorite ride. It's long, it's challenging, it might rain. No promises, just a commitment to ride 200 miles in 2 days, rain or shine to raise money to end cancer.
Registration is a $300 donation and limited to 20 riders. Hotel stay at Inn at Wecoma and one snack stop halfway through Day 1 are included with registration. All proceeds go directly to the Alliance for Cancer Gene Therapy. On Day 2, you'll be on your own. This will be an unsupported ride, so make sure to pack many snacks and tubes! At the end of Day 1, we'll enjoy a beer on the beach and eat dinner at Peurto Vallarta Mexican Restaurant.
Day 1: Portland to Lincoln City
117 miles and 6,700ft. of climbing via Nestucca River Rd.
Day 2: Lincoln City to Portland
A return route of XXX miles and X,XXX ft. of climbing crossing the cascade range via _______ rd. with the option to shorten and take the train back to Portland from Hillsboro.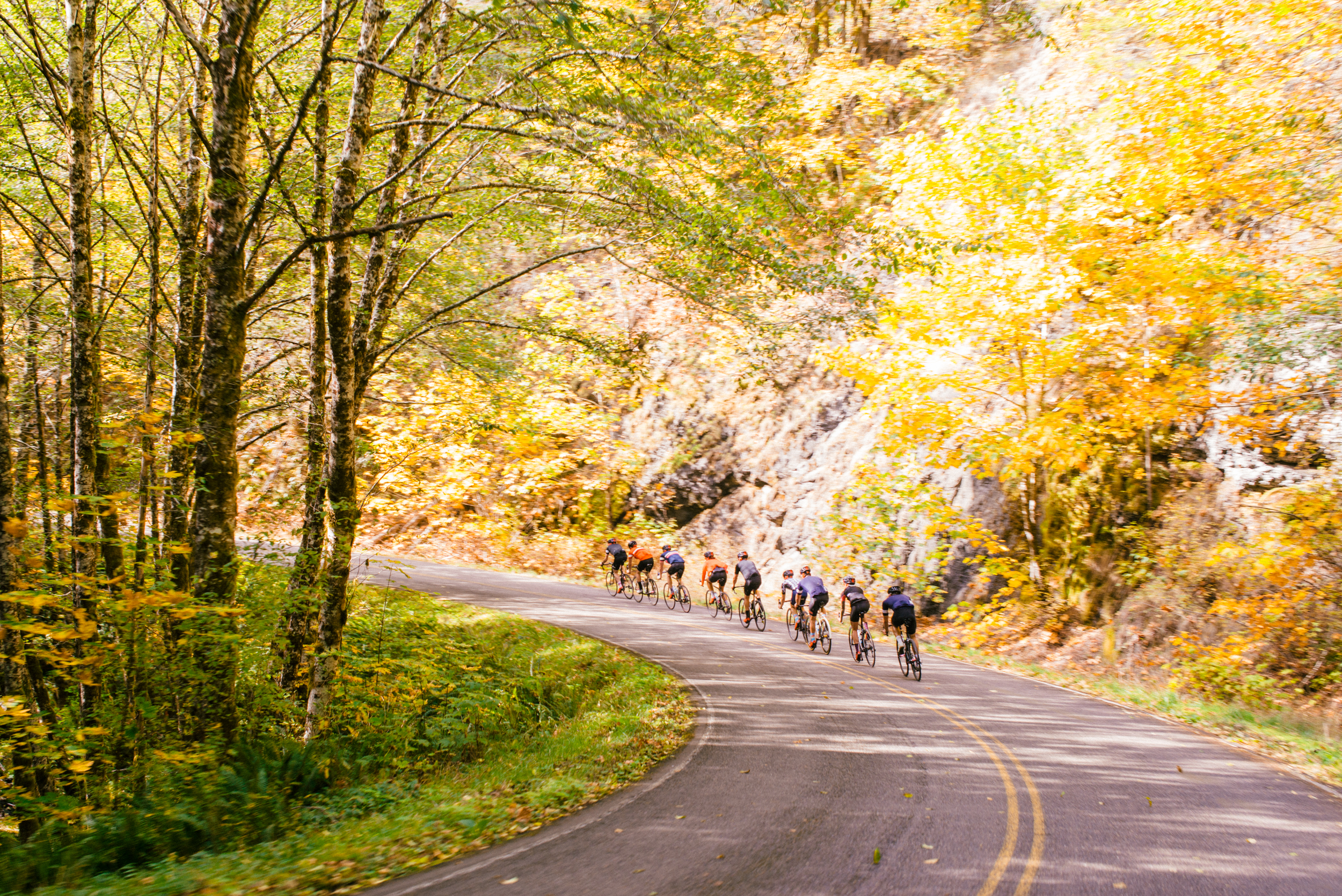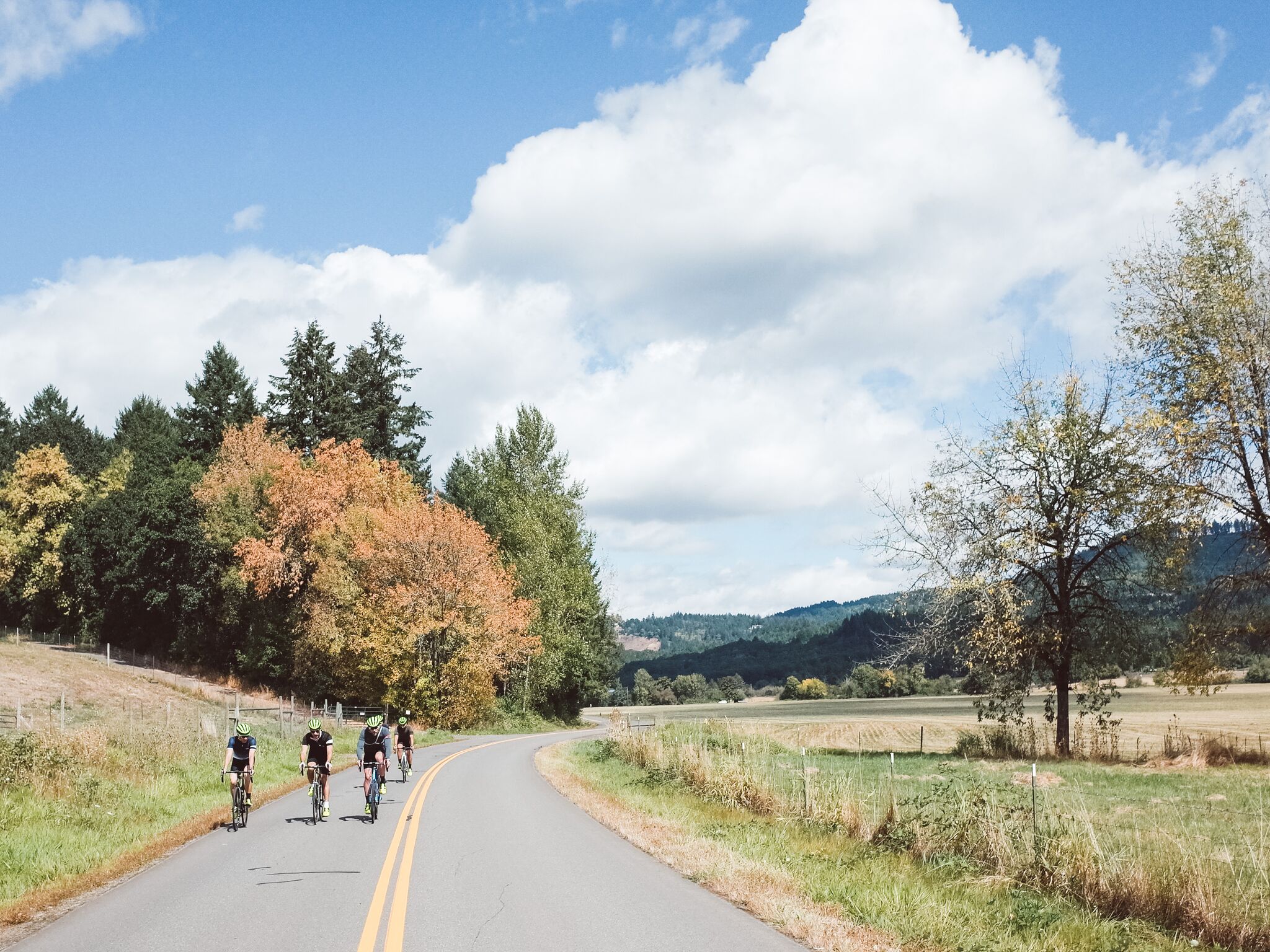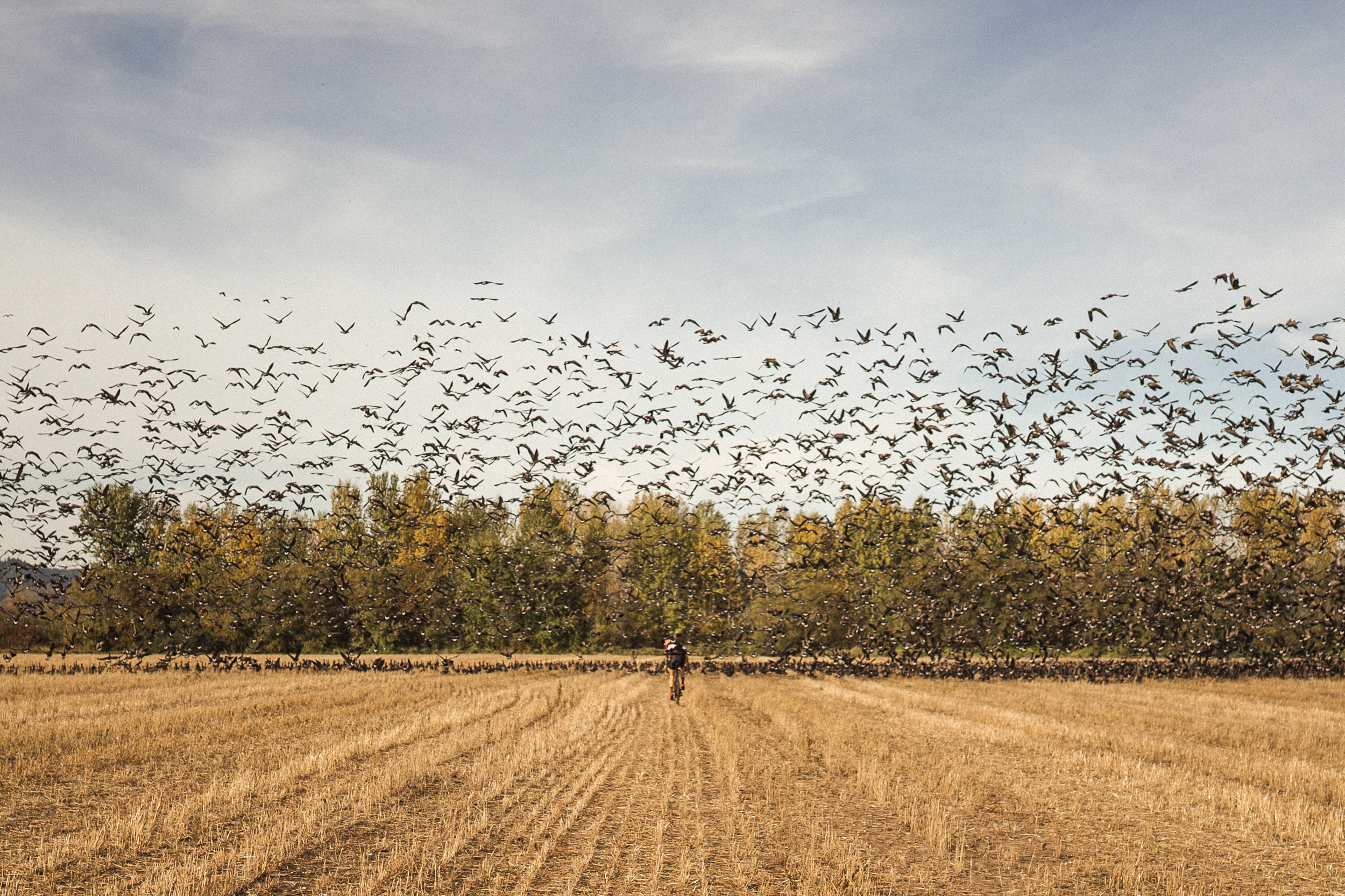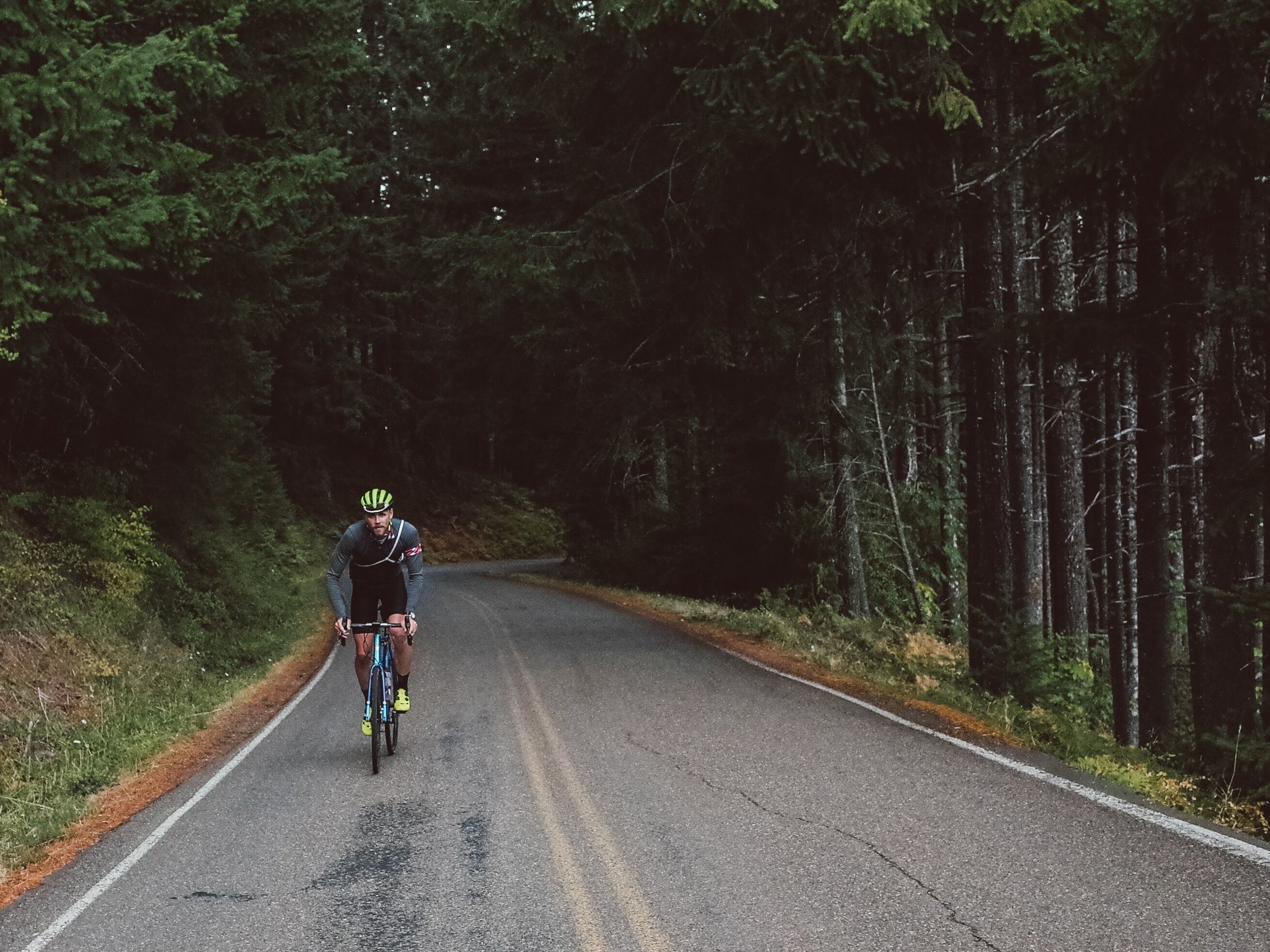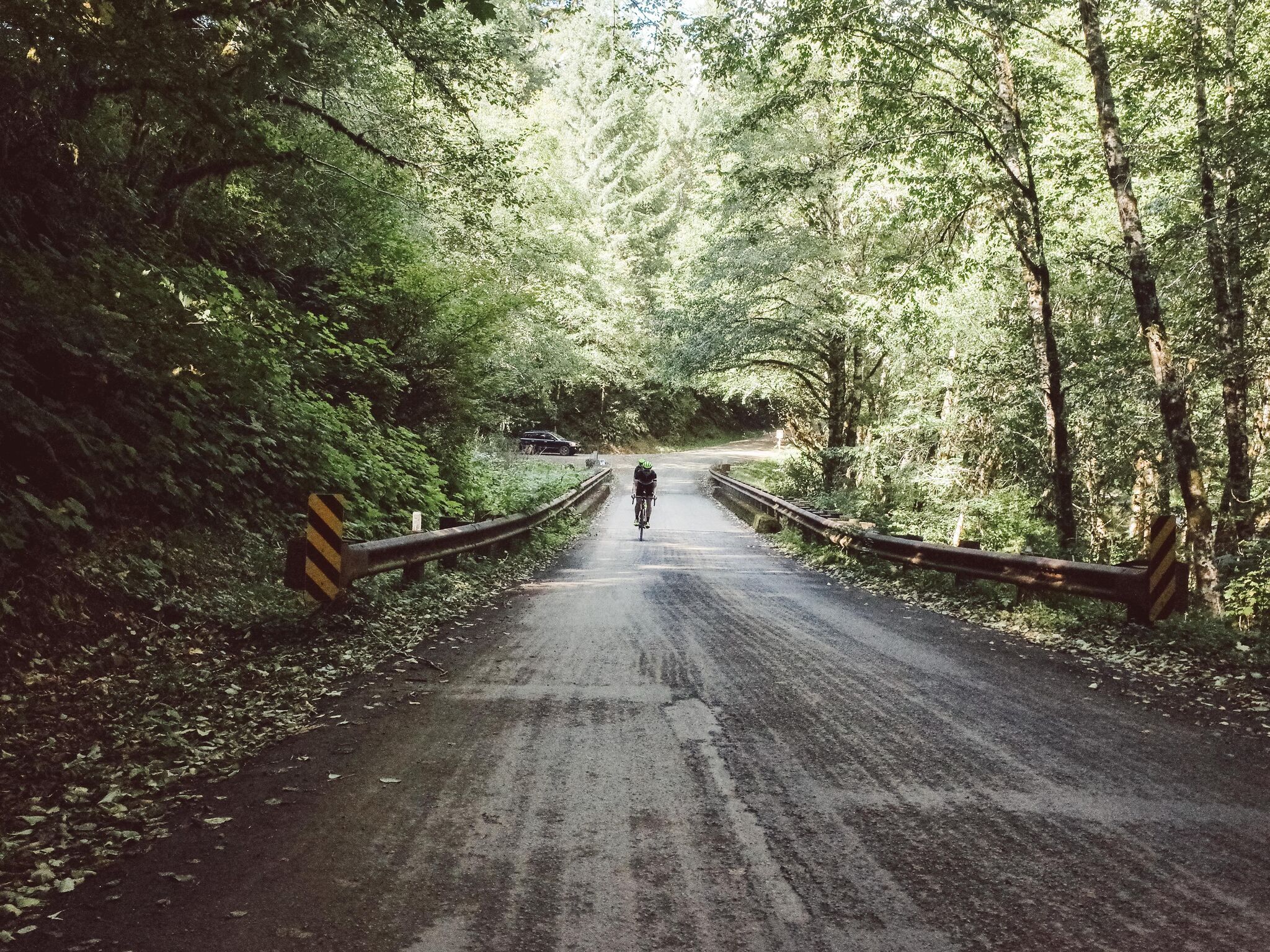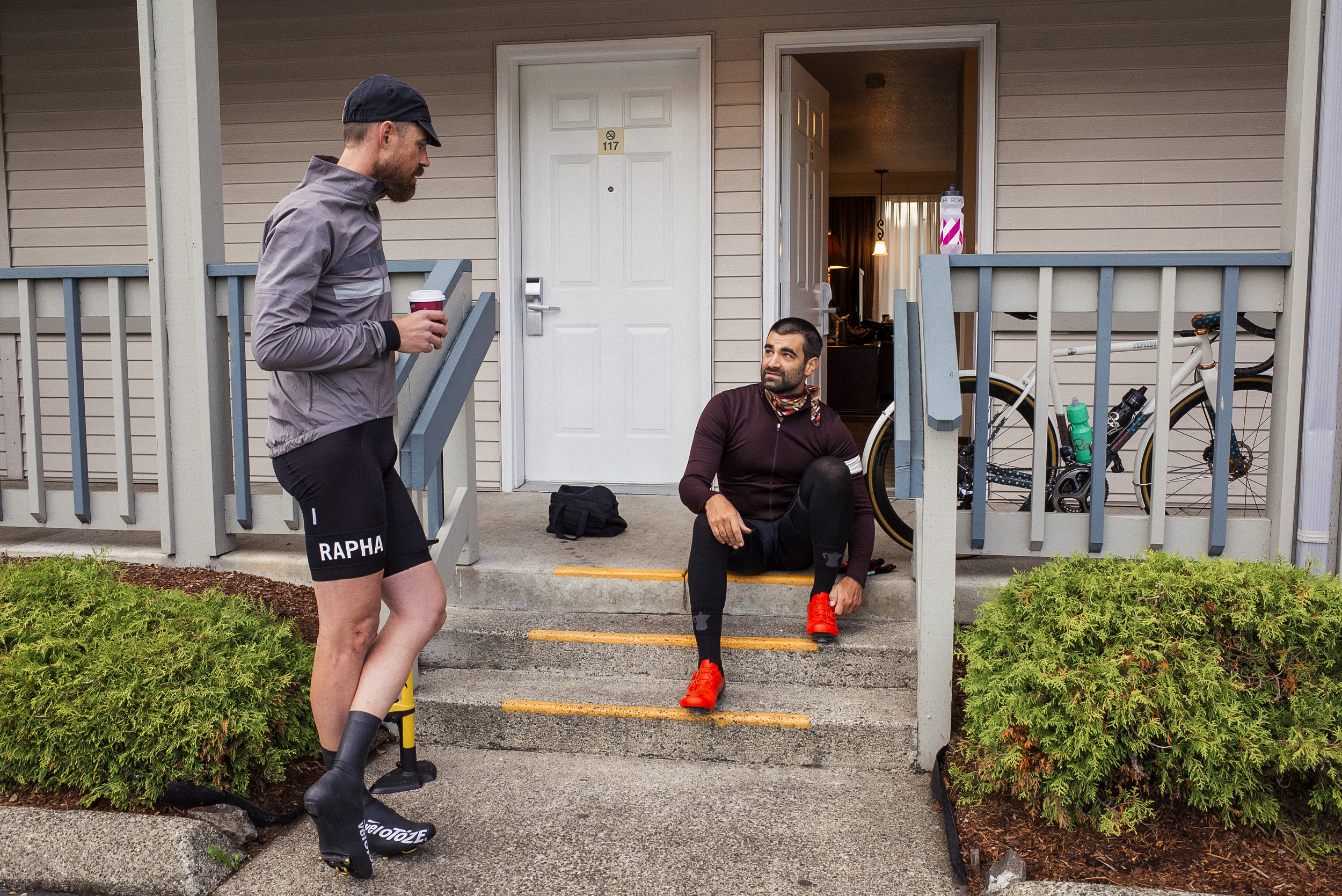 We'll start in Portland before departing for this two-day odyssey. Legs exhausted from the first day's efforts, we'll rest in Lincoln City, OR at the Inn at Wecoma. It's a basic hotel that sometimes has cookies at the front desk when you check in. We've stayed here twice before and it's always a solid option.
Dinner: tacos, burritos, fajitas, you name it
Steps away from our accommodation — literally across the parking lot (only flip flops required) is Puerto Vallarta Mexican Restaurant. Cold Coronas, big margs, and hot tortillas await.
Breakfast: Diner pancakes, bacon, eggs
Before setting off on Day 2, we'll roll over to Pig 'N Pancake down the street from the hotel to load up on all the eggs, hash browns, pancakes, and more that it'll take to ride another 110+ miles home. Diner breakfasts are a staple of our ride ritual and we're excited to share it with you.
Gene therapy is the forefront of cutting edge technology to cure cancer. We've chosen AGCT, the Alliance for Cancer Gene Therapy to be our fundraising beneficiary. Their mission is to discover new ways to treat and defeat cancer. We are beyond excited to fuel their work. After hotel costs, the remainder of your $300 registration fee will be donated directly to ACGT.
In the words of AGCT Co-Founder, Edward Netter,
"We are confident that cancer gene therapies are moving towards a tipping point and that someday, sooner rather than later, cancer will be treated with far greater odds of success and less toxicity to the patient."
Meet The Riders
Along on the ride will be eight experienced riders who have done their share of multi-day hundred mile rides. With multiple Leave It On The Road trips under our belts, we'll be happy to share stories and tips for organizing your own long-distance rides and fundraisers! After Day 1, some will continue on down the coast headed toward San Francisco to pedal through a complete 800 mile journey. Randall Fransen will lead the Day 2 return group to Portland.
Donations and products may be purchased in our store with all proceeds benefitting the Alliance for Cancer Gene Therapy. ACGT's mission is to seek out and support revolutionary scientific research into the causes, treatment and prevention of all types of cancer using cells and genes as medicine.